Hayden Turfcare have particular specialism in equestrian work. We specialise particularly in state of the art natural grass turf surfaces. This includes racecourses, showjumping arenas, paraderings, eventing courses and gallops. As an active participant in equestrian activities, Richards knowledge of ground and footing and its performance for horses is extensive.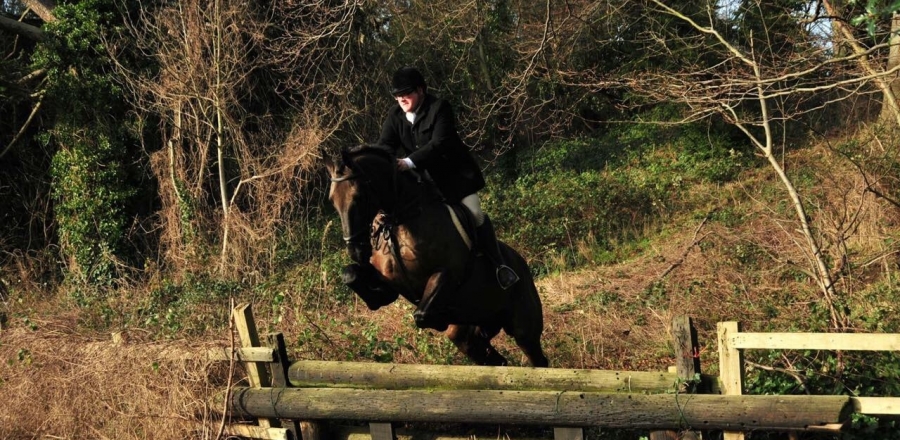 We also provide solutions for
Natural turf gallop design and development
Upgrading of existing grass fields to high performance equestrian surfaces
Paddock and turnout drainage; site specific drainage plans and project management to ensure that paddocks and turn out areas are available all year round
Performance testing and improvements for showjumping, racing and eventing
Safety assessments for ground conditions
Development plans; often drainage projects happen in stages and Hayden Turfcare can put these type of staged plans in place.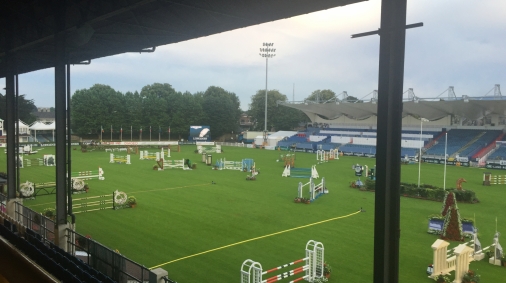 Grade A natural turf international jumping arena.
Multi use surface accomodating rugby, equestran and concerts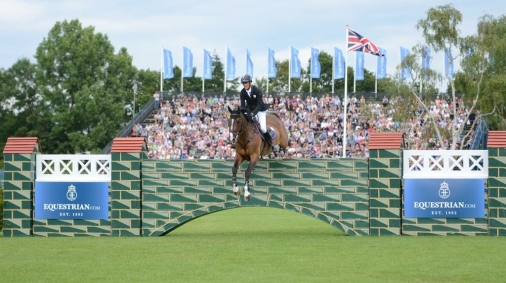 Grade A natural turf international jumping arena.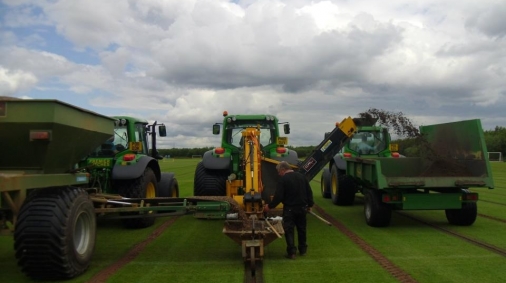 Multiple drainage projects on existing racecourses.
Bend realignment.
Other equestrian projects which Richard Hayden has experience in equestrian include:
2012 London Olympics eventing course, Greenwich Park
Sligo Racecourse
Mallow Racecourse
Tipperary Racecourse
Ballydoyle Racing natural turf gallops
Leopardstown Racecourse
The Maze Peace Arena Belfast
BBMH Point to Point track at Askham Bryan College
Coolmore Stud natural turf gallops
CSIO Madrid showjumping arena
Chantilly Showjumping Arena